Create your own personal look
Not all Elementals bracelets are the same. Accentuate your aesthetic by combining separate parts in various colours and materials to get the look you desire. Discover our different materials underneath, mix & match and fall in love with your custom Elementals bracelet. Once hooked, your collection can only grow.
Galuchat
Galuchat leather is a rough surface leather produced from the skin of rays and sharks. They are the result of a long established, non-industrial food fishing tradition.
Galuchat leather is named after Jean-Claude Galuchat, the master sheath craftsman of King Louis XV, and first to develop the process to obtain this type of leather.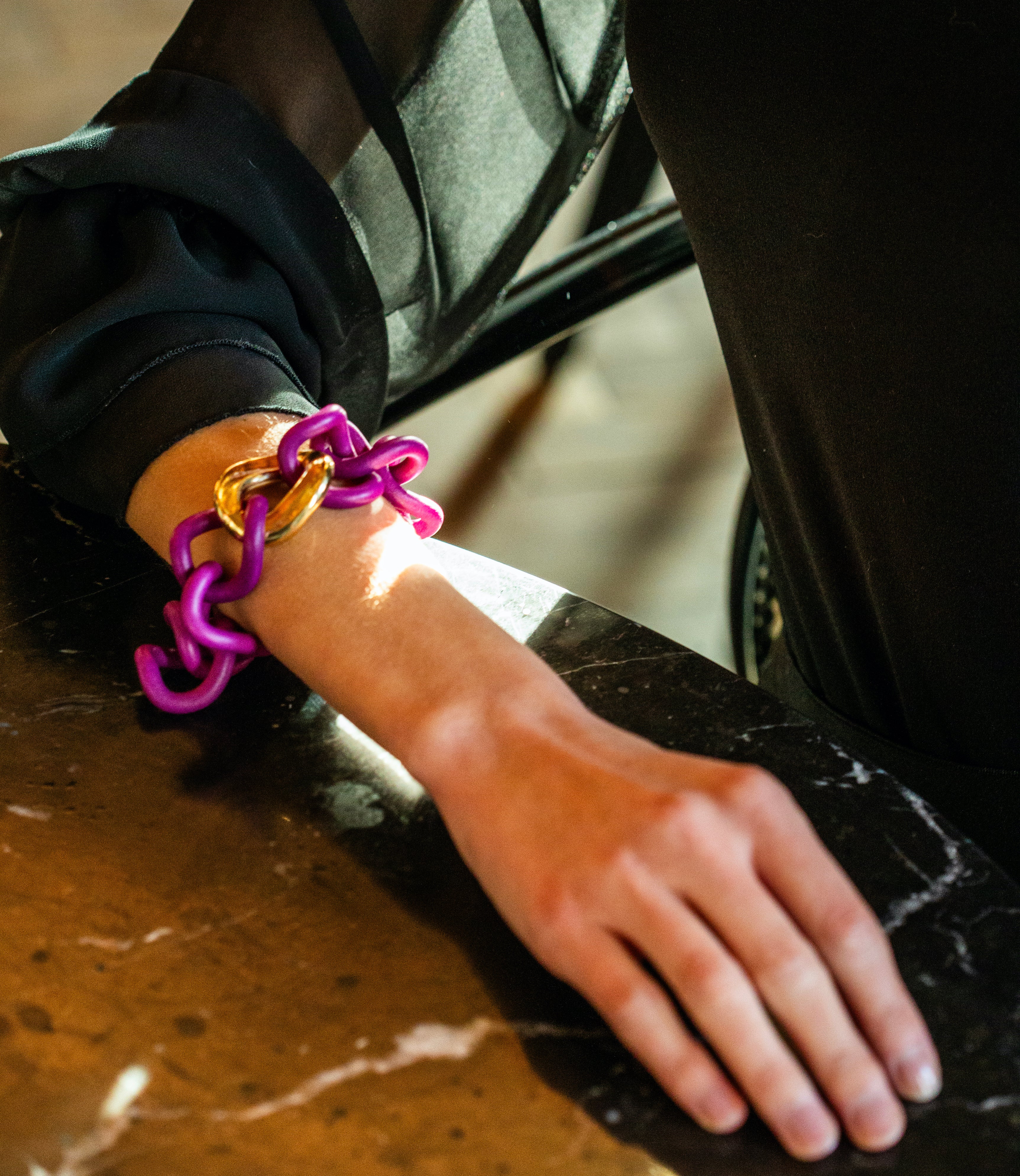 Luxura
Our Luxura bracelets combine the best elements of 3D printing's cutting-edge innovation and traditional workmanship. Countless colours are available, so you can find your exact fit.
As a Belgian company, we take great pride in stating that these Luxura components are also made here. They feature a finish that appeals to the senses and stands out in the crowded market for wearables and consumer goods.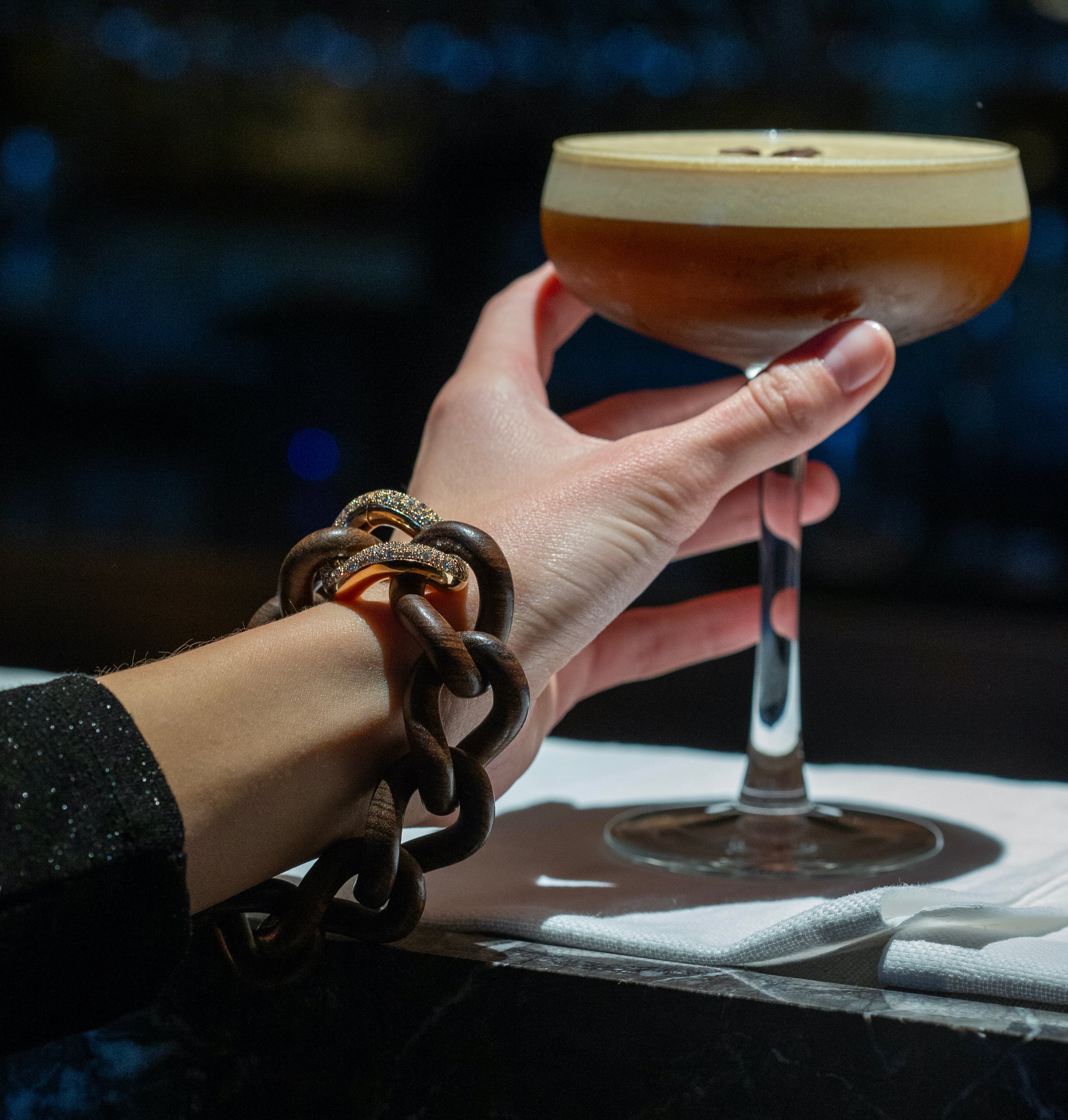 Wood
Rosewood, also known as palissander, is known for its beauty and is valued for its striking appearance, which includes the characteristic dark brown hue with reddish or purple undertones. This wood is often chosen for its aesthetic qualities and durability, making it a popular choice for high-end designs.
The rosewood adds that extra glamorous touch to your bracelet uplifting it to another level of discrete luxury.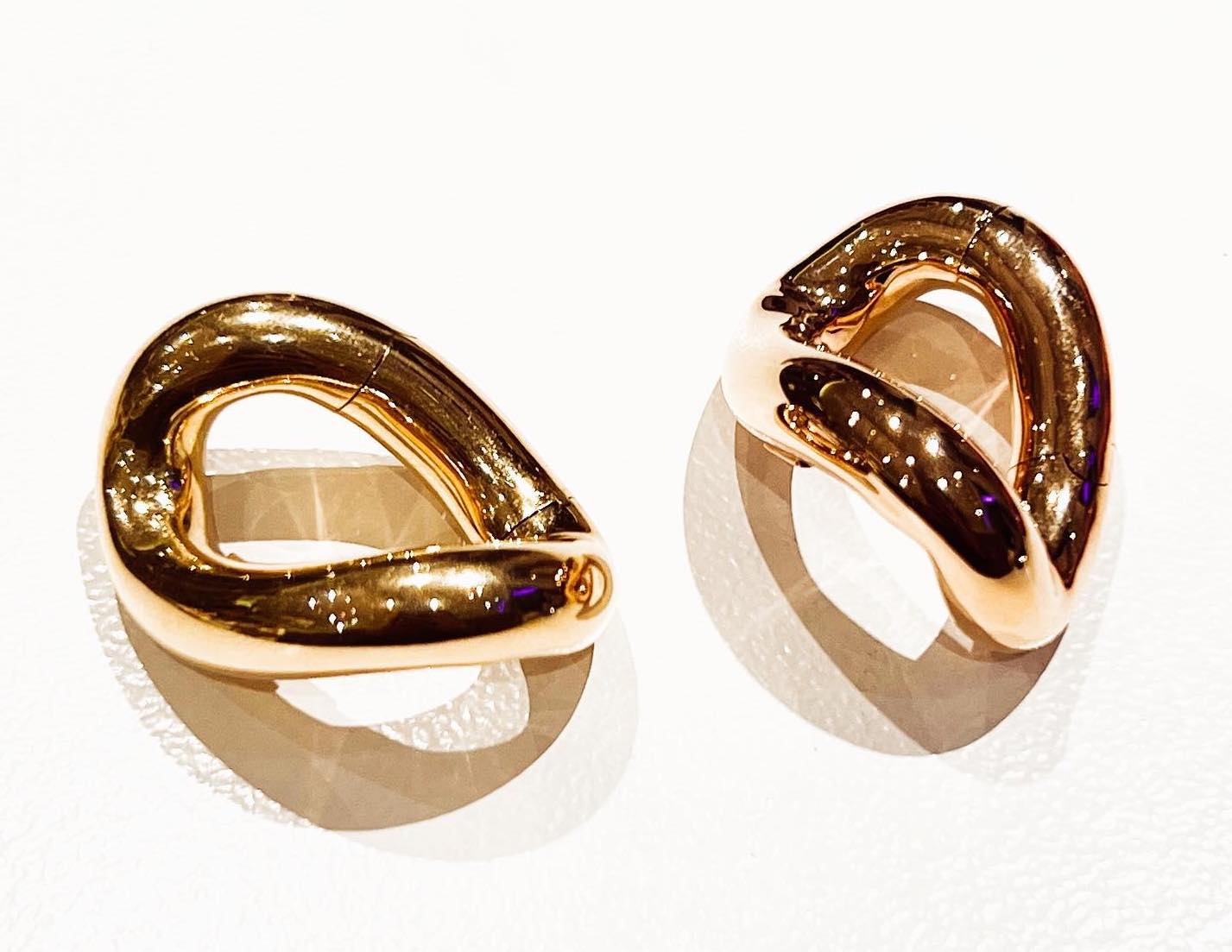 Clasps
The Elementals clasps represent our idea of luxury. The claps are made of 18k gold, white, yellow, or rose for those who wear them every day and want no fuss of maintenance.⁠
⁠
We also offer them in sterling silver or brass with a tick coating to help maintain the finish. 
our best sellers
Mixed bracelets